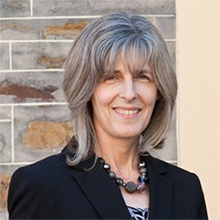 SA Family Law
Barristers & Solicitors
SA Family Law specialise and practice exclusively in family law including divorce, property and financial settlements, parenting and children issues, spousal maintenance, de facto (including same sex couples), child support and financial agreements (including pre-nuptial agreements).
We are skilled at working together with you as an advisor and advocate throughout all stages of negotiating settlement and, when necessary, court representation.
We undertake private and legal aid matters.
We provide practical, realistic and cost effective advice.
---
Liability limited by a scheme approved under Professional Standards Legislation